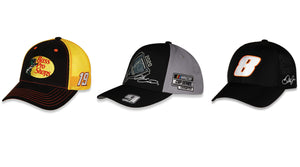 Nascar Driver Hats
Racing Shirts
Diecast
Automotive Hats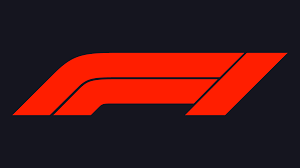 2023 Merchandise is coming!
We will be getting in 2023 Nascar and F1 items for the new seasons starting. Please stay tuned and signed up for our newletter to know when they are released
Officially Licensed Merchandise
Shop the latest merchandise for all your favorite drivers and brands. New products are always coming into the store so make sure to join the mailing list to get alerts.